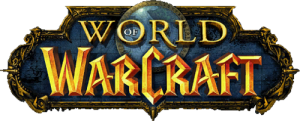 Ten years of World of Warcraft. Well. So many thoughts.
WoW has always been a contradiction of sorts: not the pioneer, but the one that solidified the pattern. Not the experimenter, but the one that reaped the rewards. Not the innovator, but the one that was well-designed, built solidly, and made appealing. It was the MMO that took what has always been there, and delivered it in a package that was truly broadly appealing, enough so to capture the larger gamer audience for the first time.
Don't get me wrong; that's not a knock on it. If anything, it's possibly the biggest game design achievement in all of virtual world history. After all, we're talking about taking a game skeleton that was at that point already almost a decade and a half old, one which had literally had hundreds of iterations, hundreds of games launched. None of them ever reached that sort of audience, that sort of milestone, that sort of polish level.