---
Essays
These are full-blown essays, papers, and articles.
Presentations
Slideshows and presentation materials from conferences.
Interviews and Panels
Reprints of non-game-specific interviews, and transcripts of panels and roundtables.
Snippets
Excerpts from blog, newsgroup, and forum posts.
Laws
The "Laws of Online World Design" in various forms.
Timeline
A timeline of developments in online worlds.
A Theory of Fun for Game Design
My book on why games matter and what fun is.
Insubstantial Pageants
A book I started and never finished outlining the basics of online world design.
Links
Links to resources on online world design.
---
All contents of this site are
© Copyright 1998-2010
Raphael Koster.
All rights reserved.
The views expressed here are my own, and not necessarily endorsed by any former or current employer.
---
Games Are Math: 10 Core Mechanics That Drive Compelling Gameplay
This was my lecture presented at the Game Developers Conference Austin in 2009.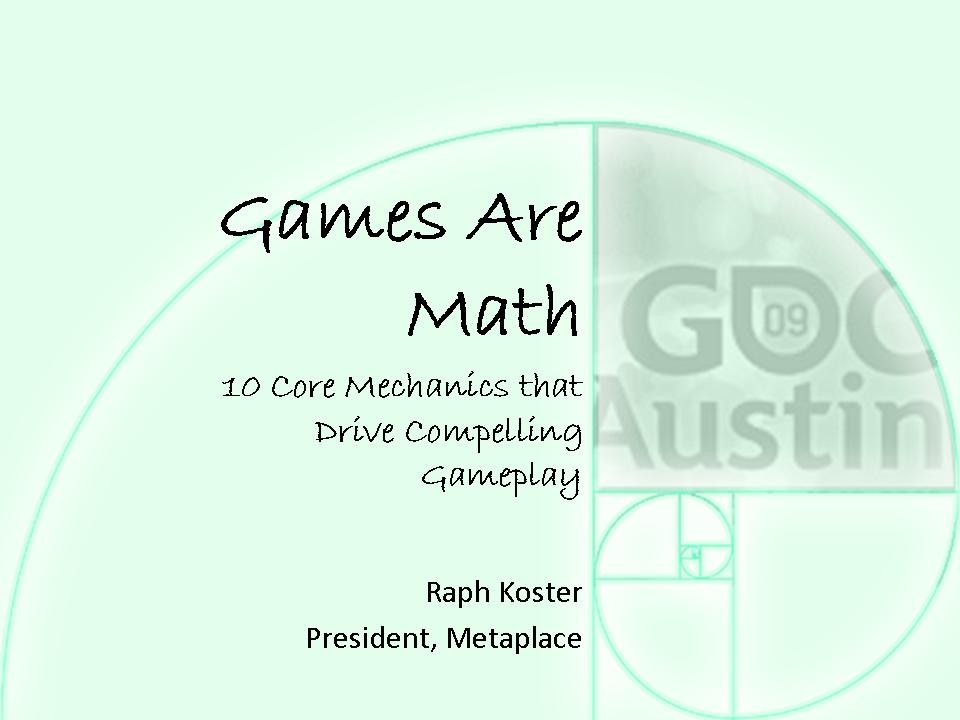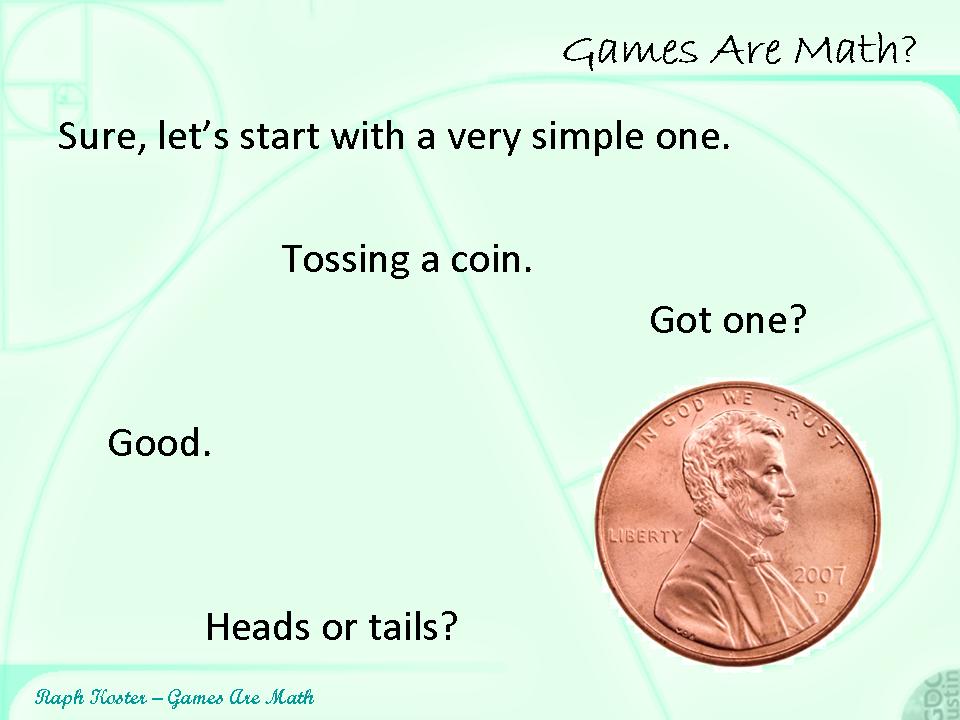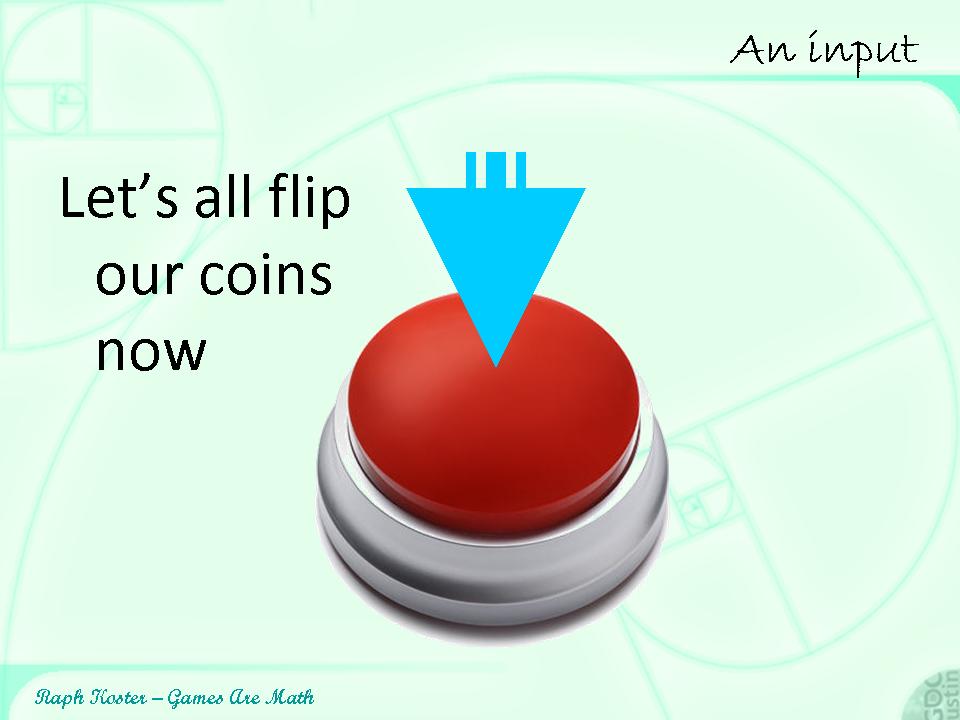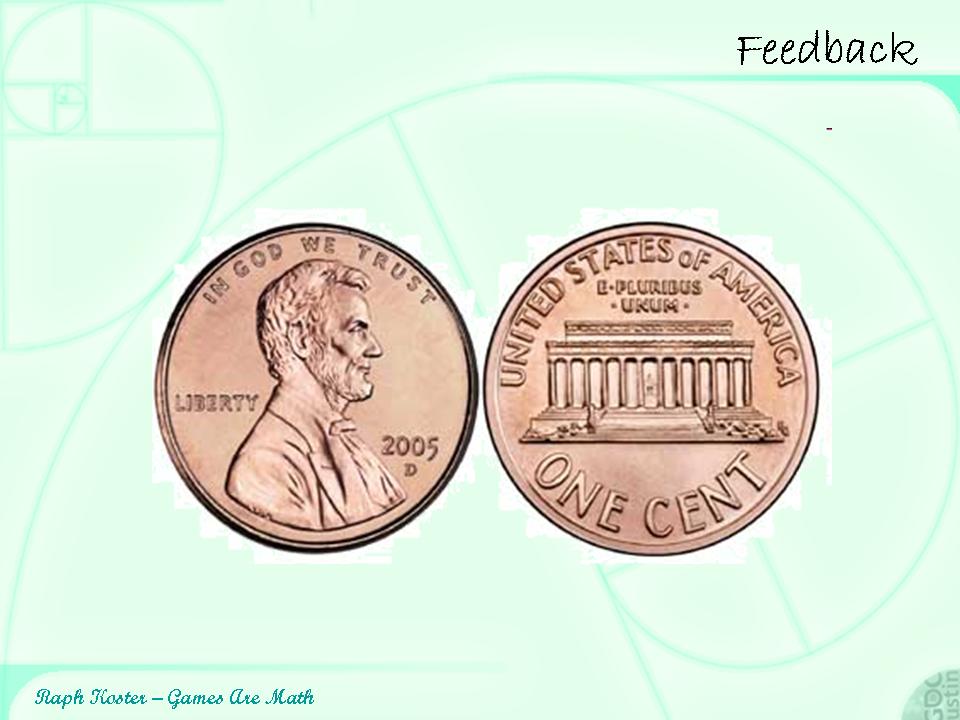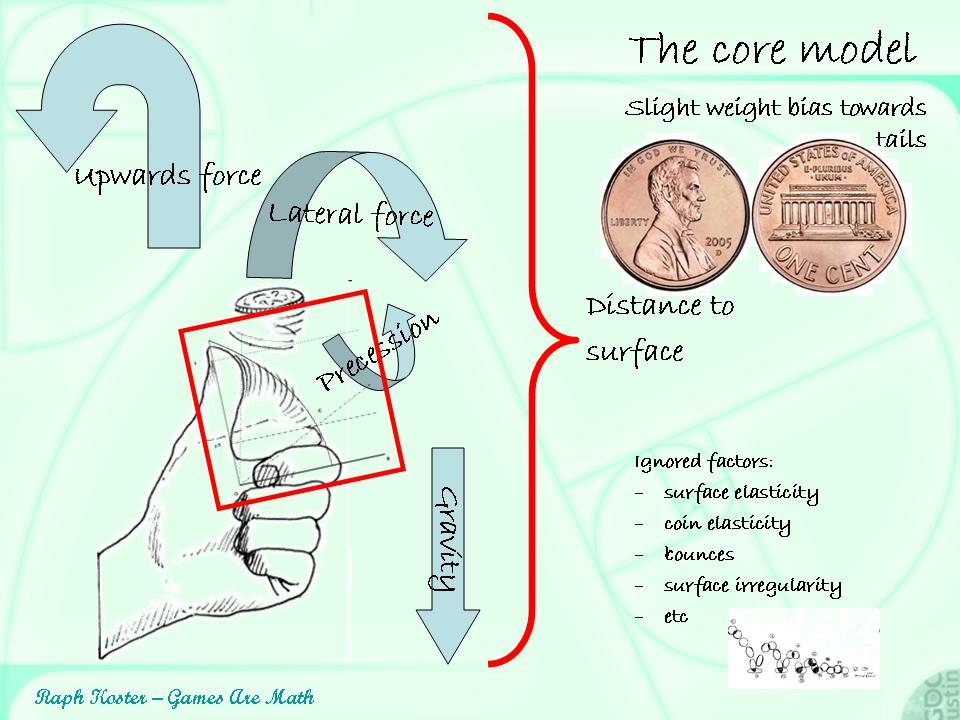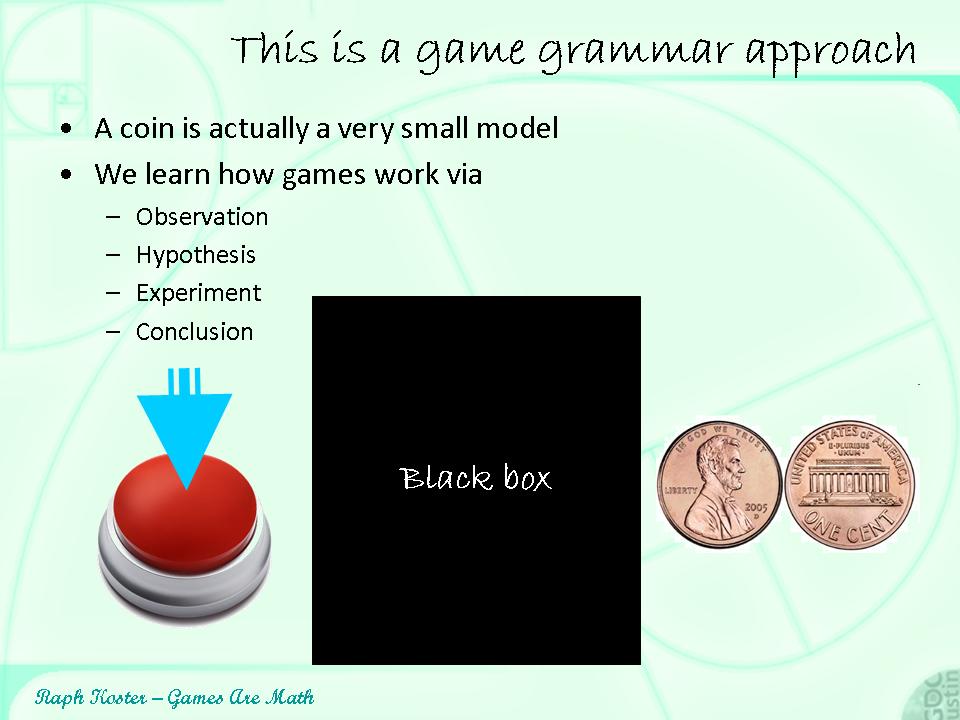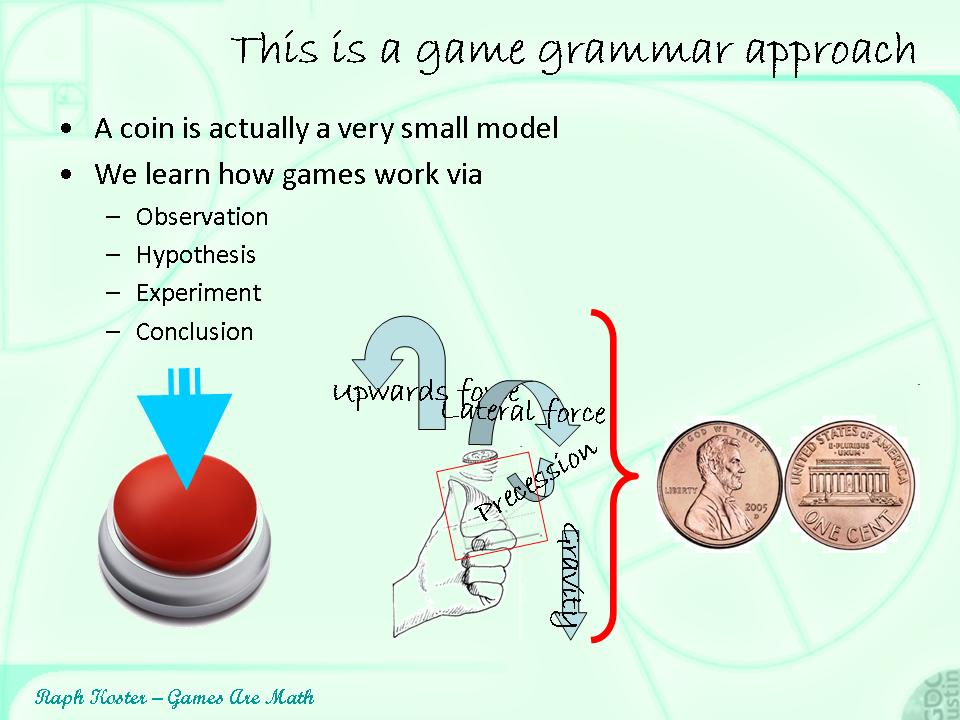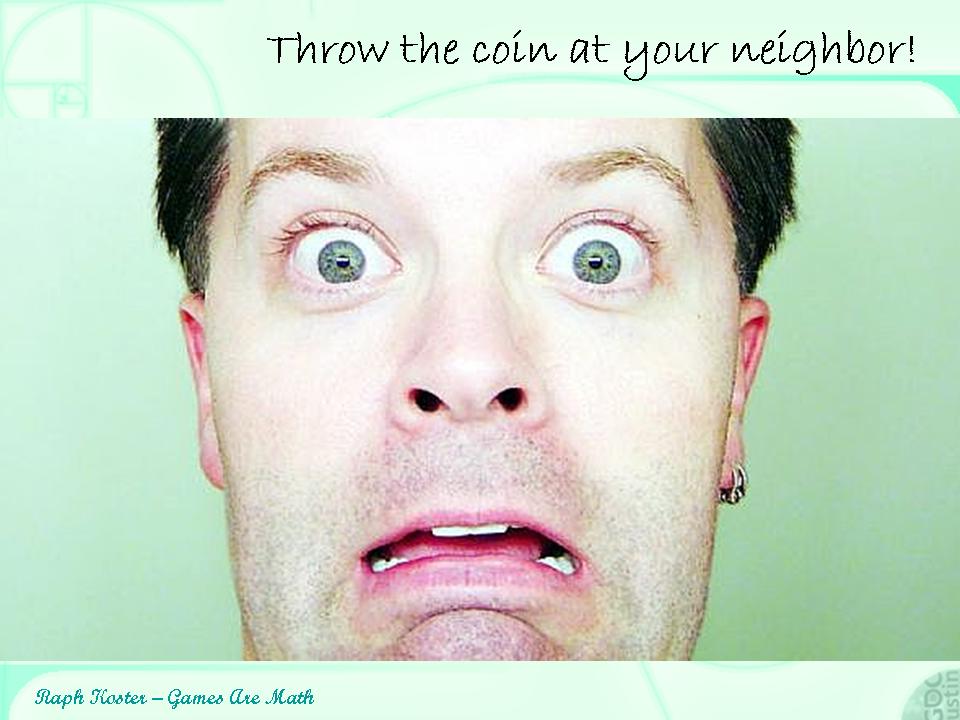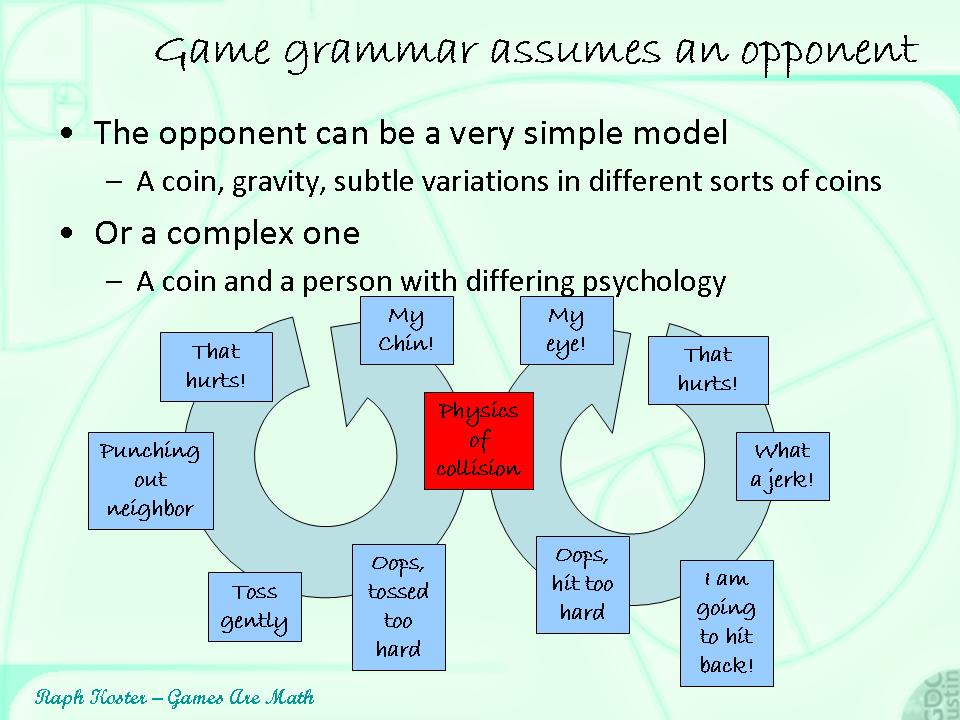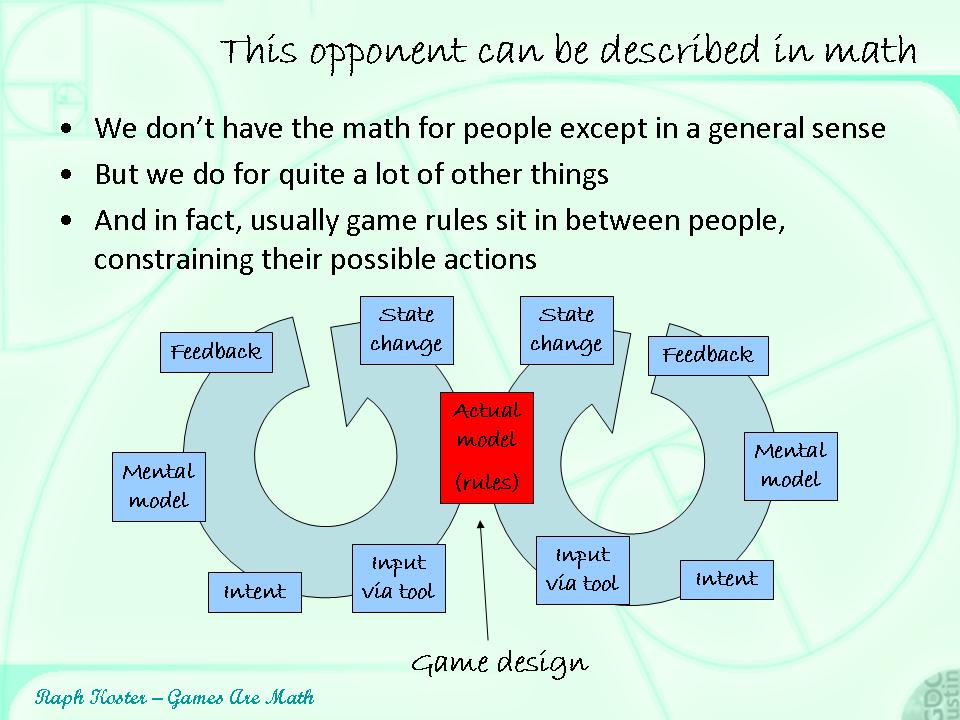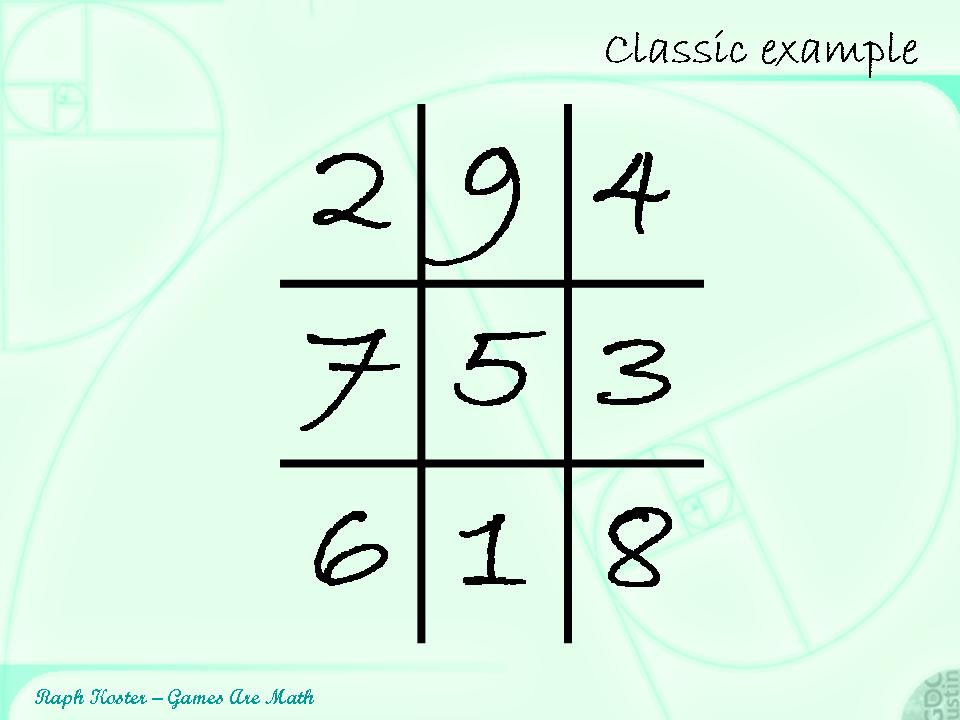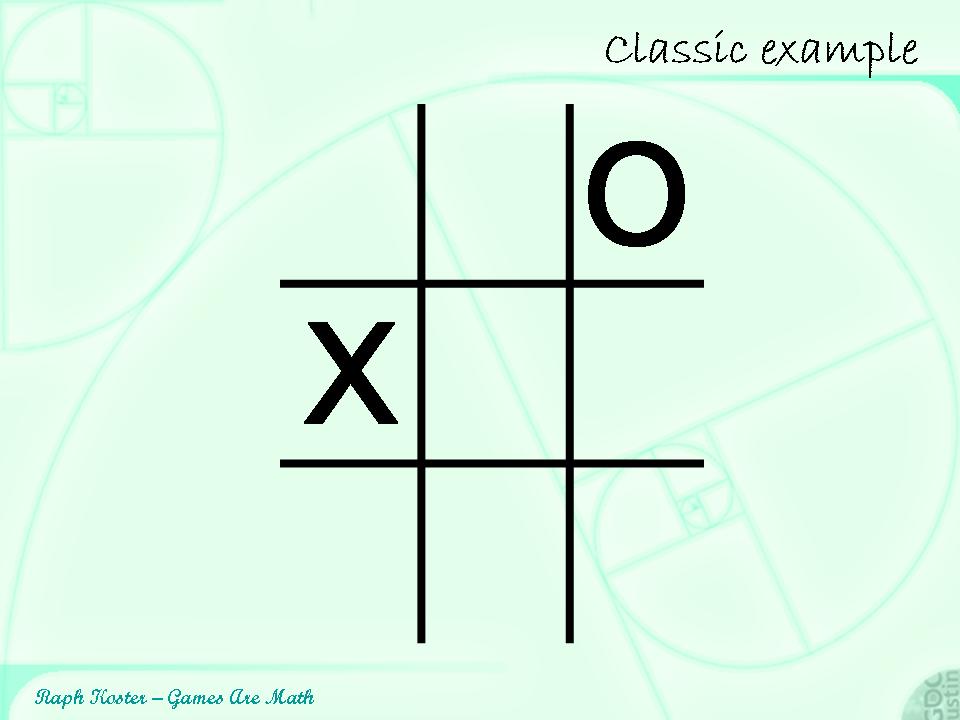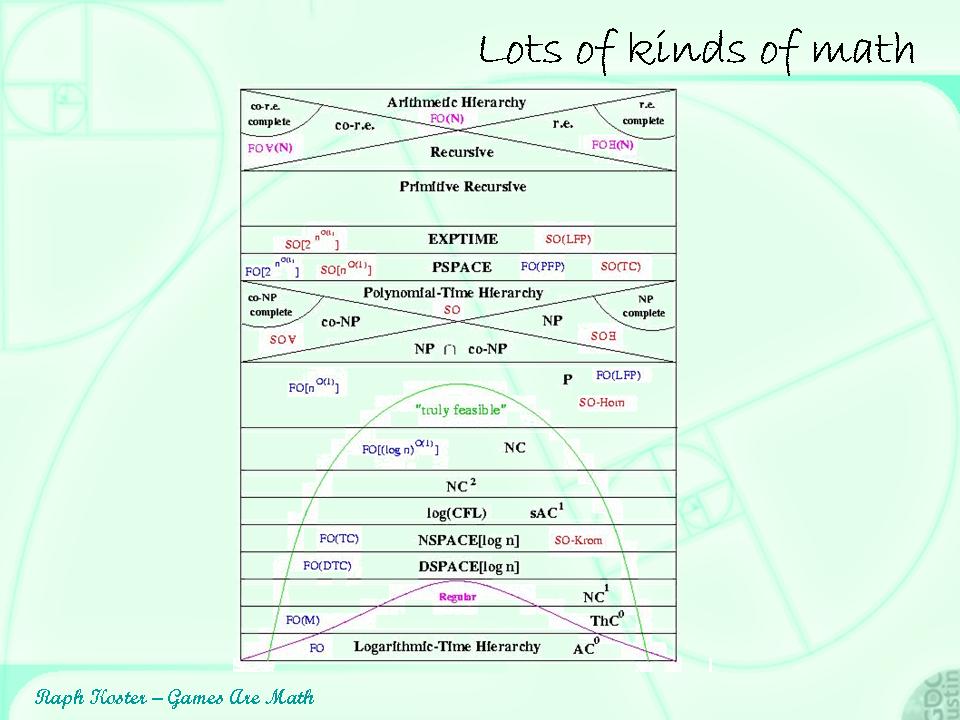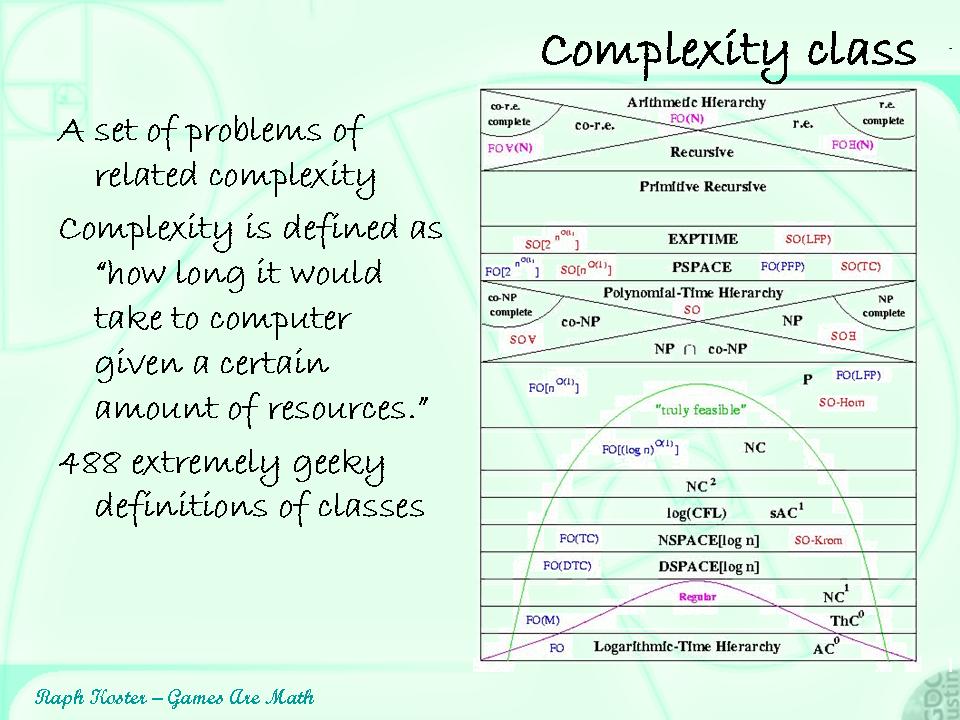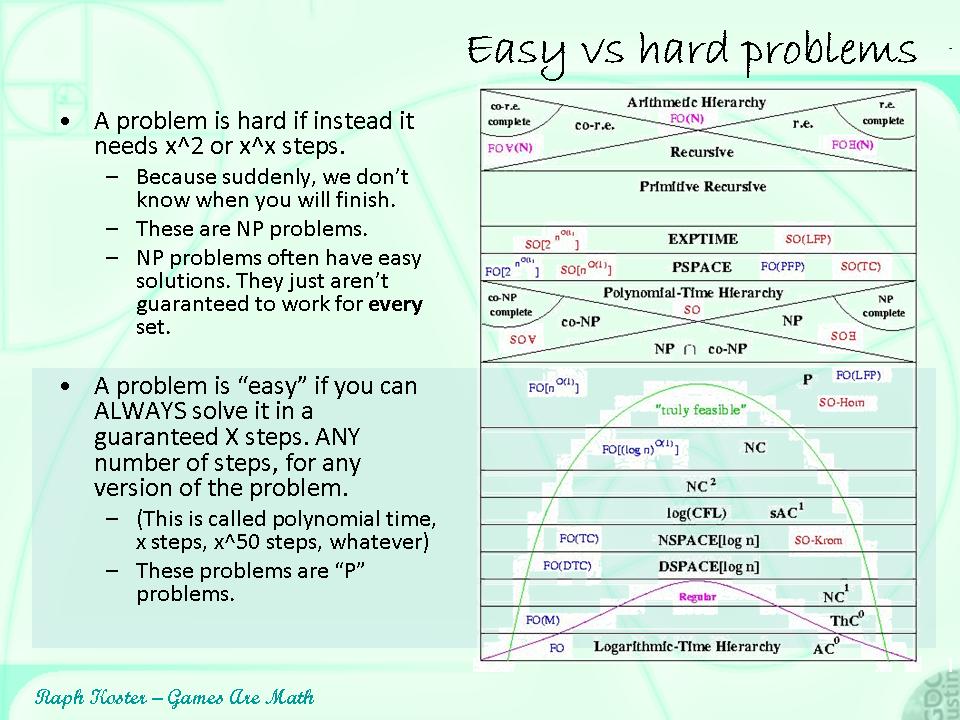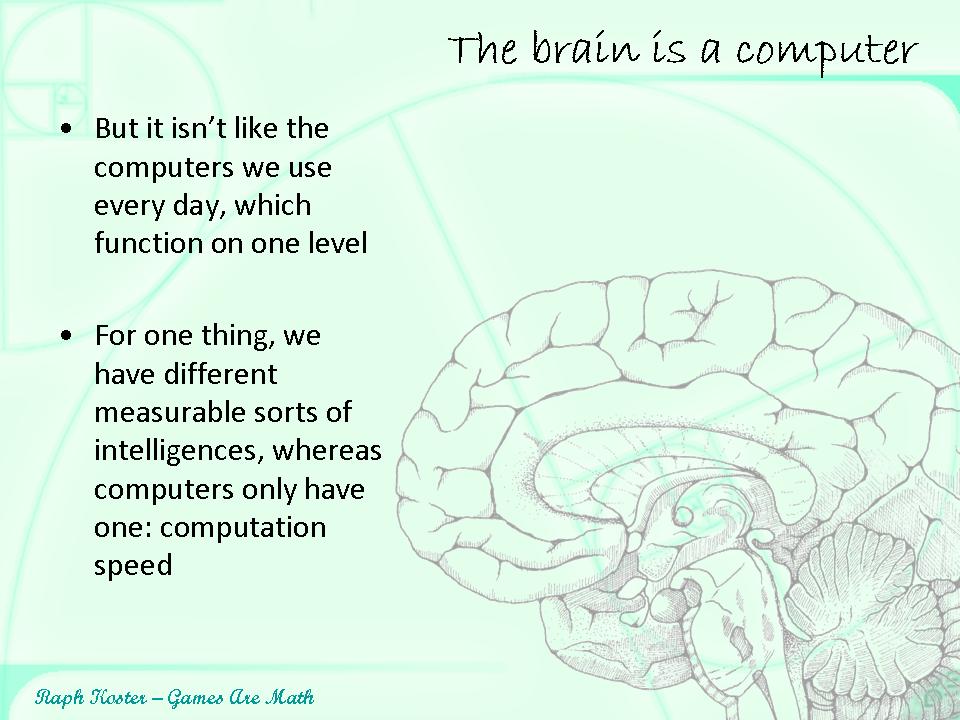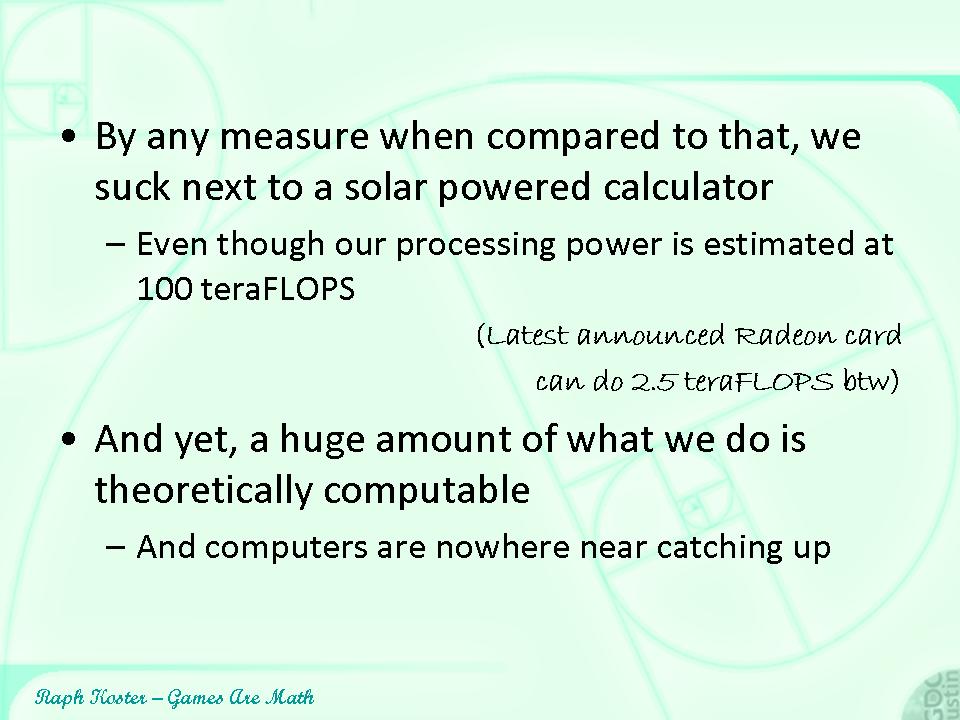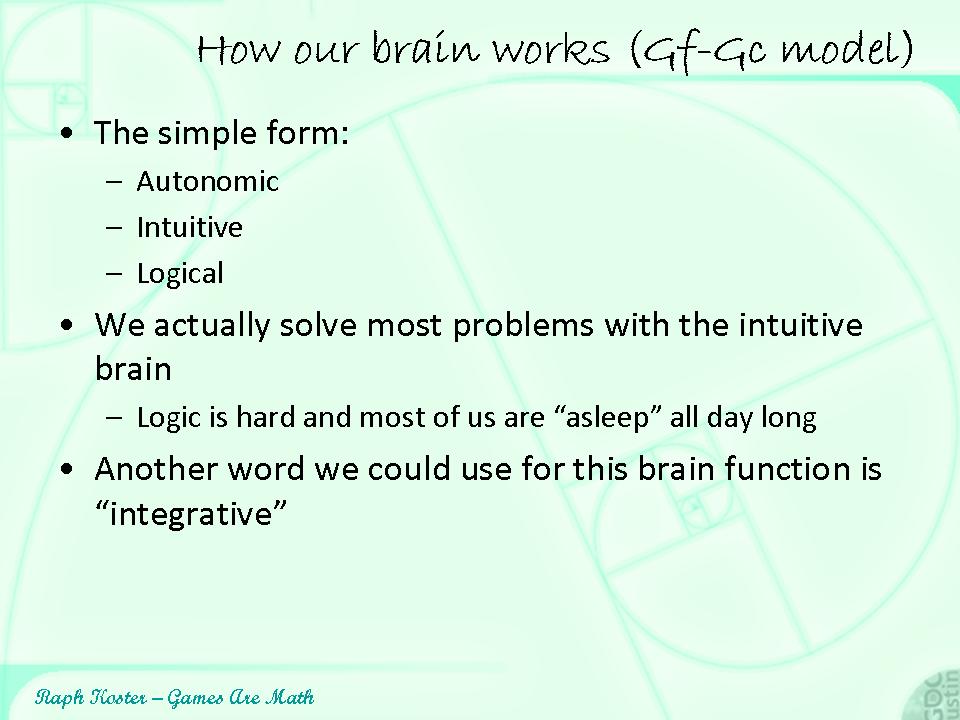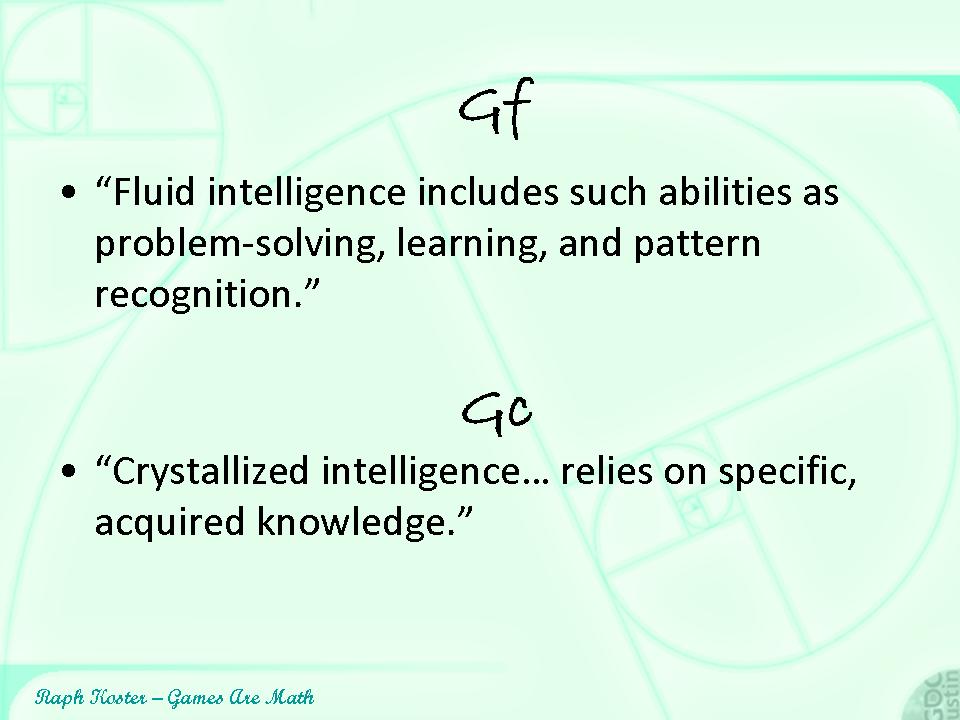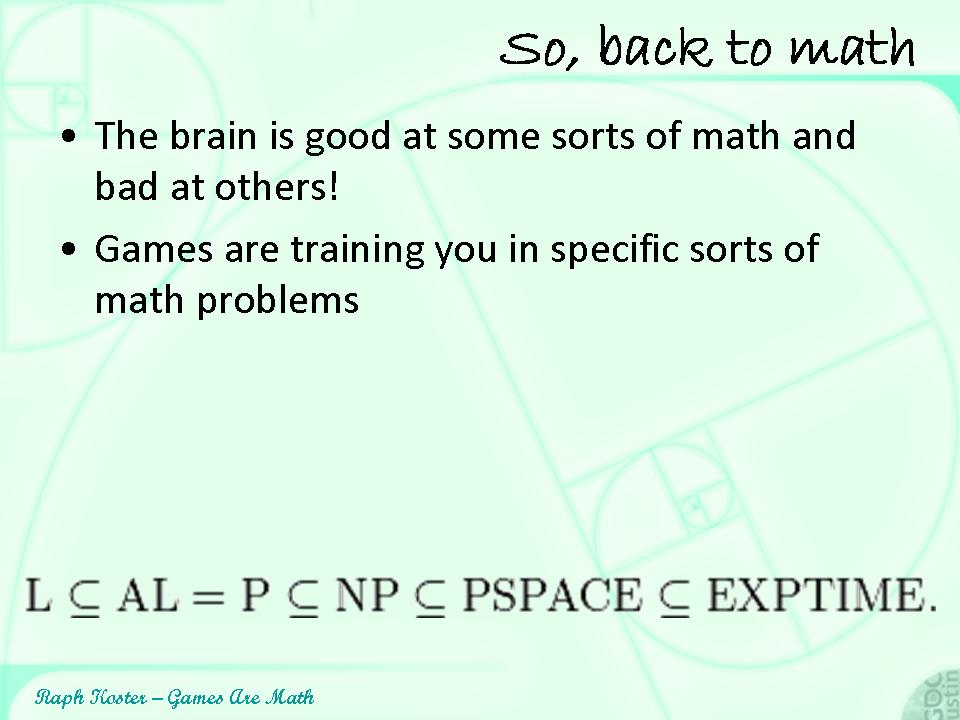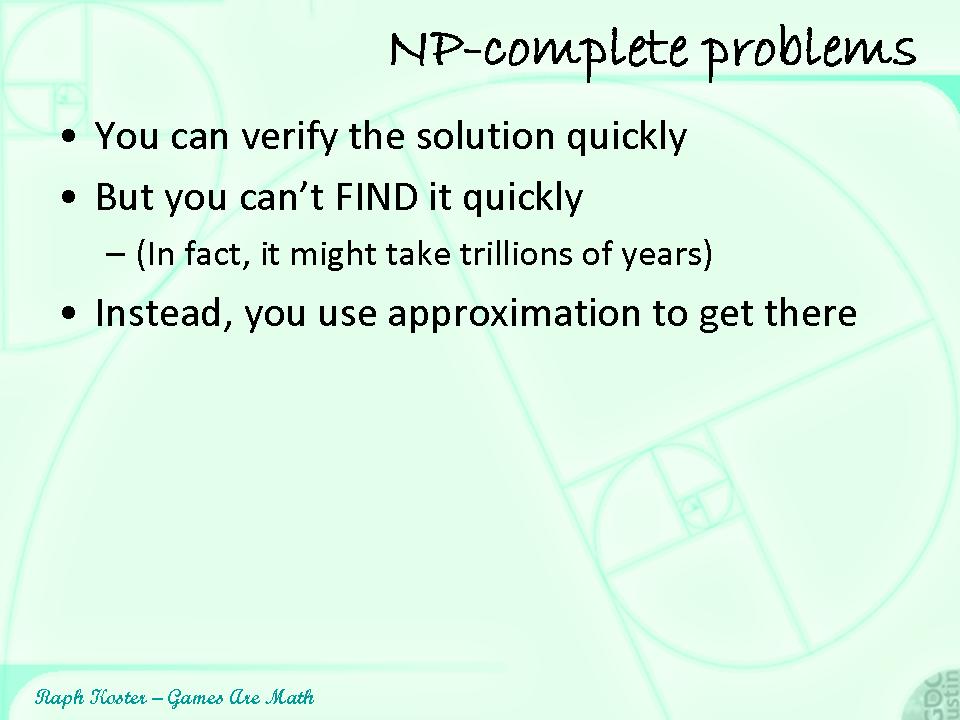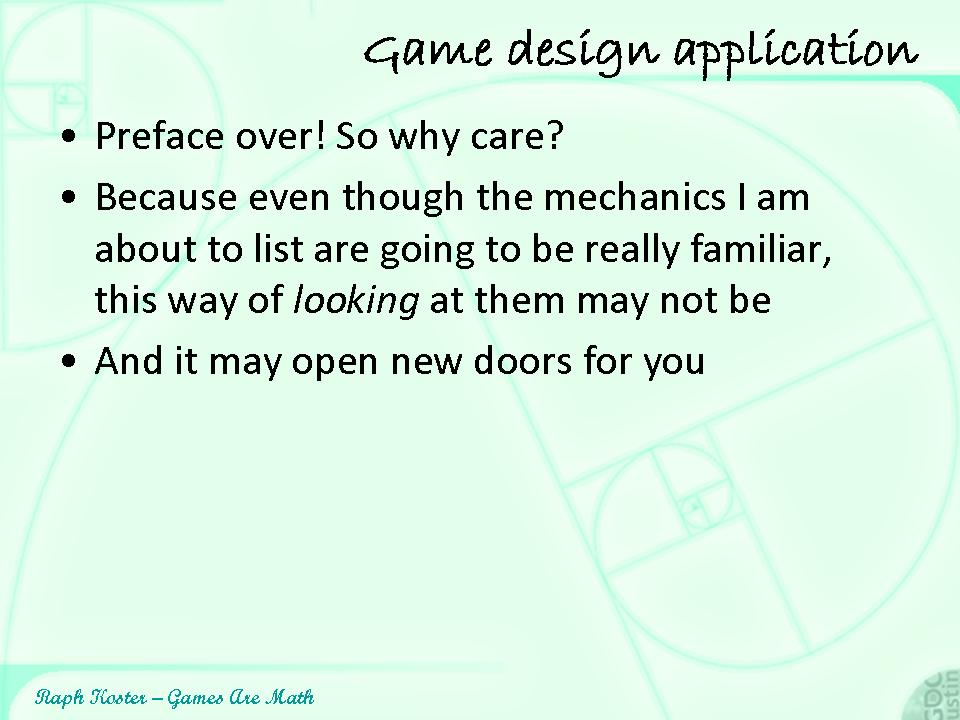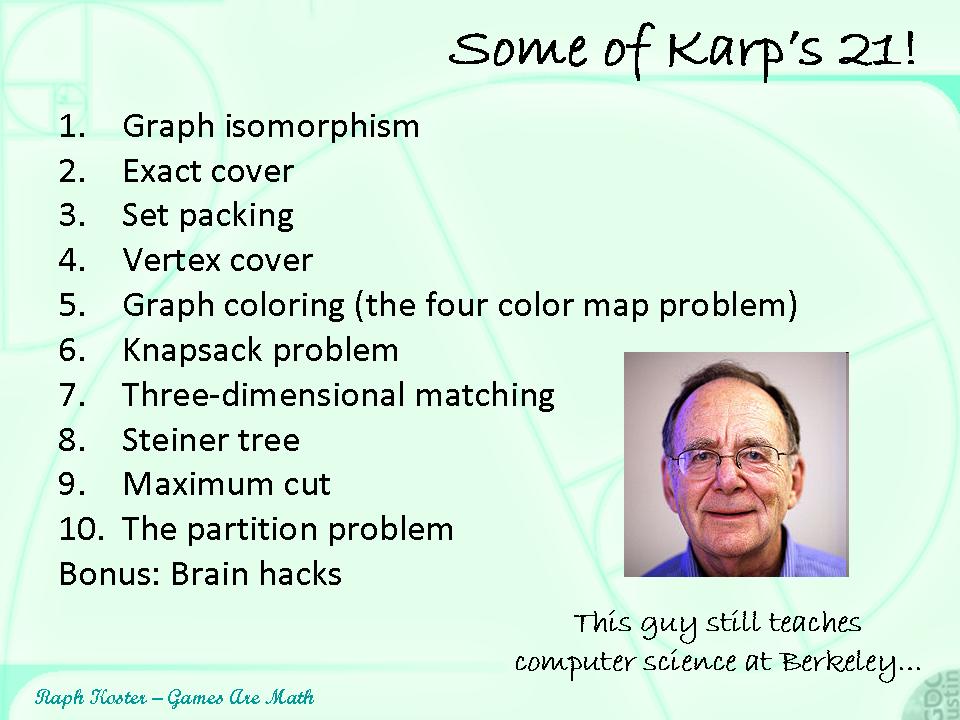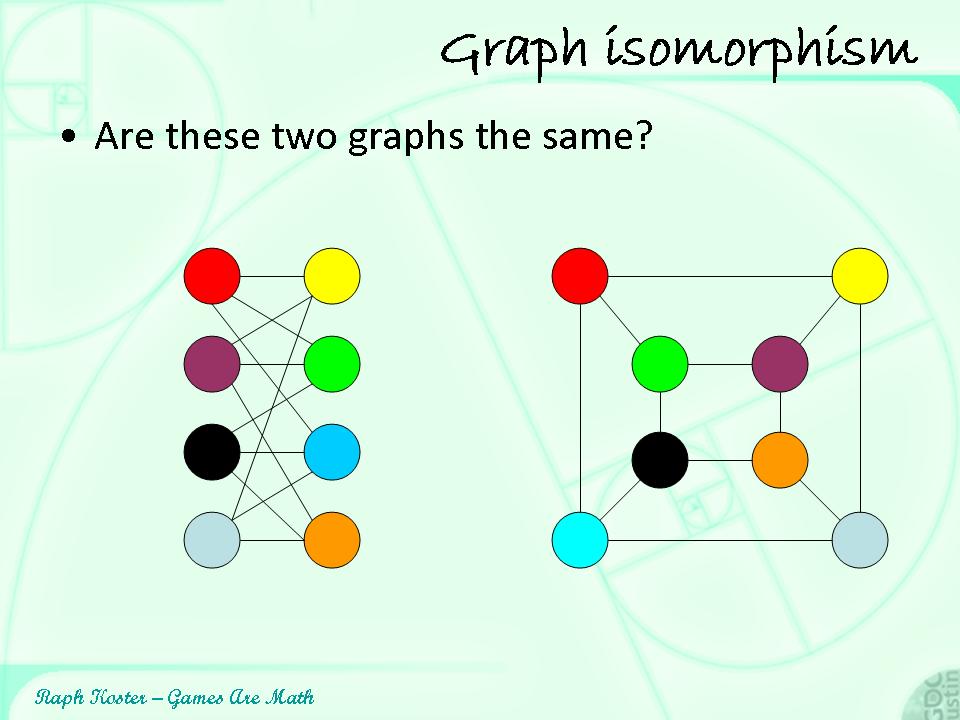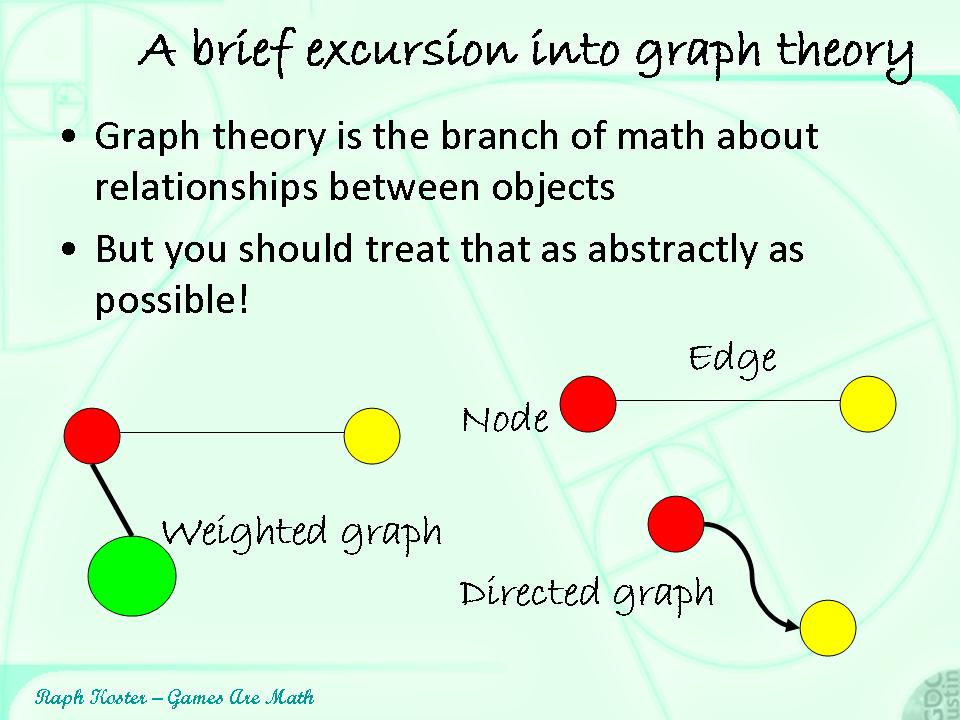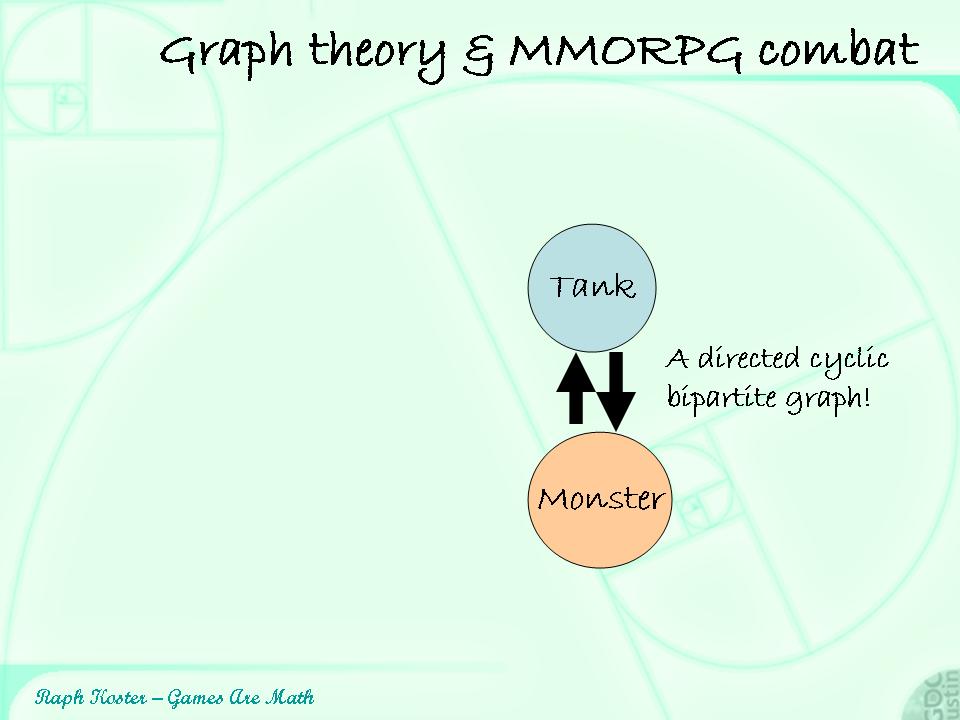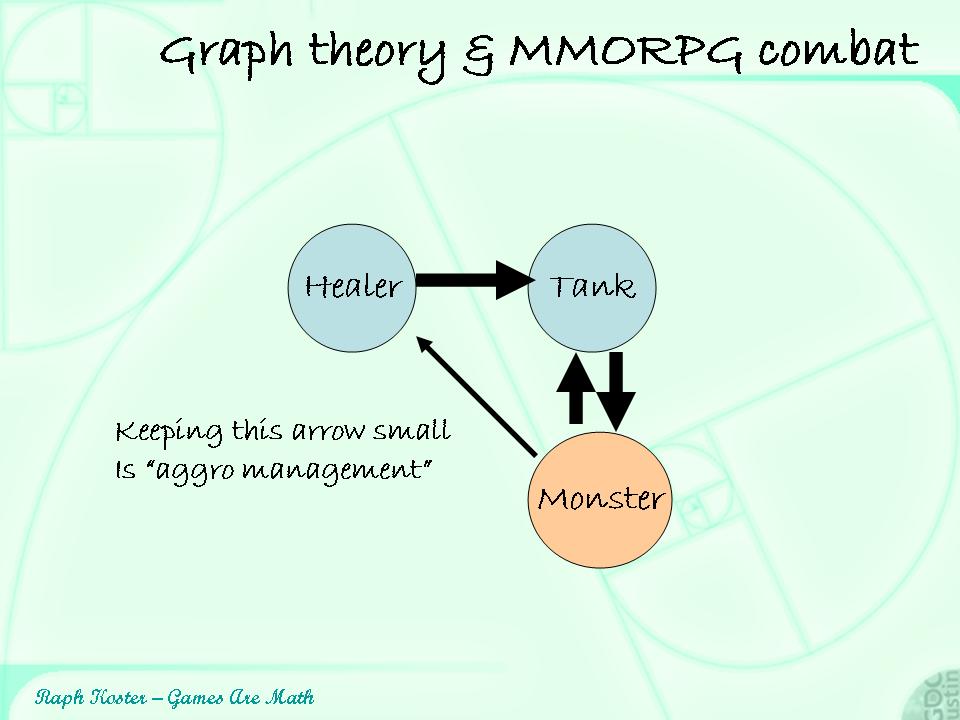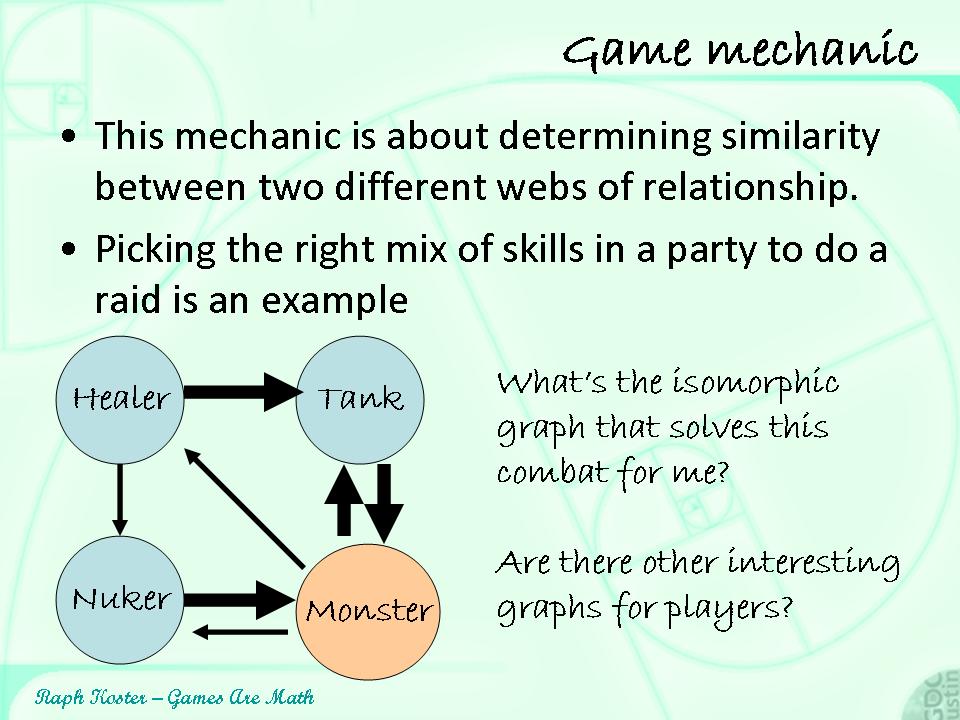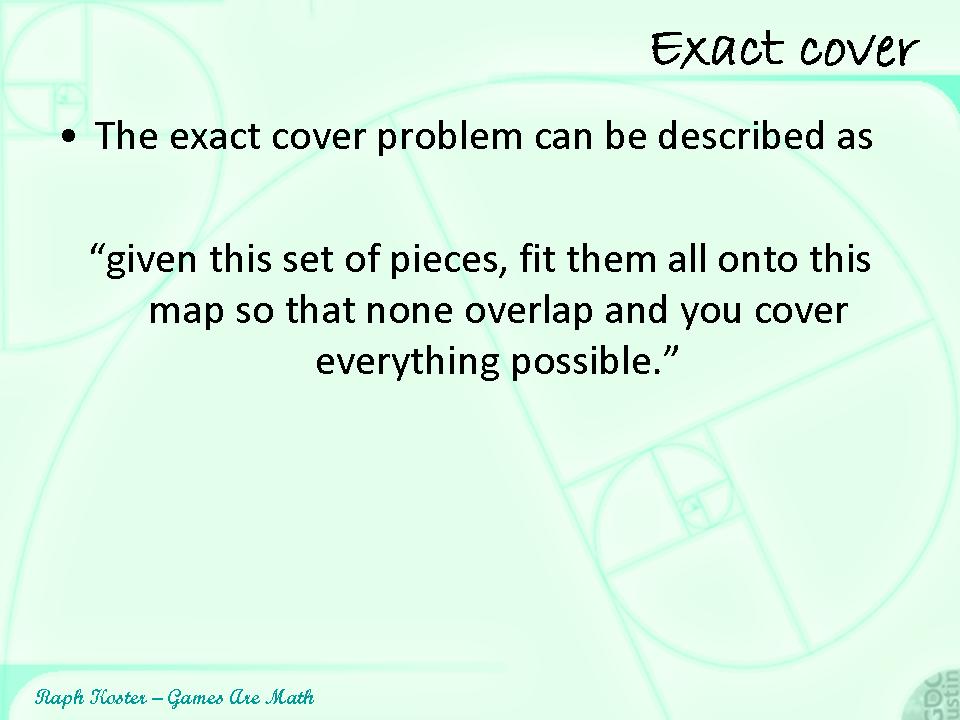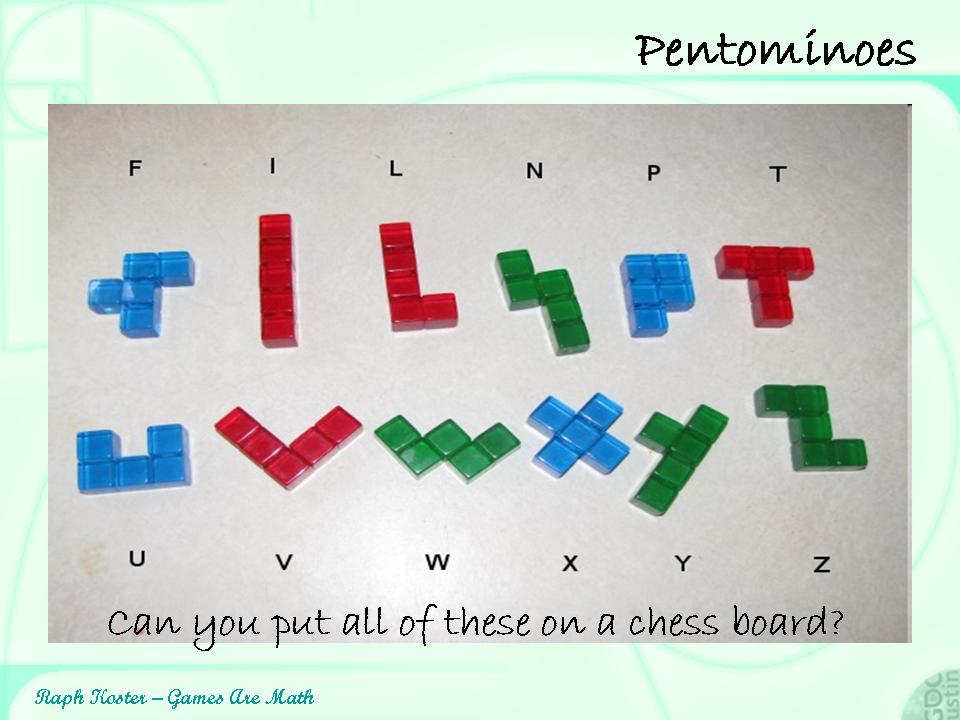 Click on this to go watch the movie!